Forces and Motion
Designing Bridges
Windmills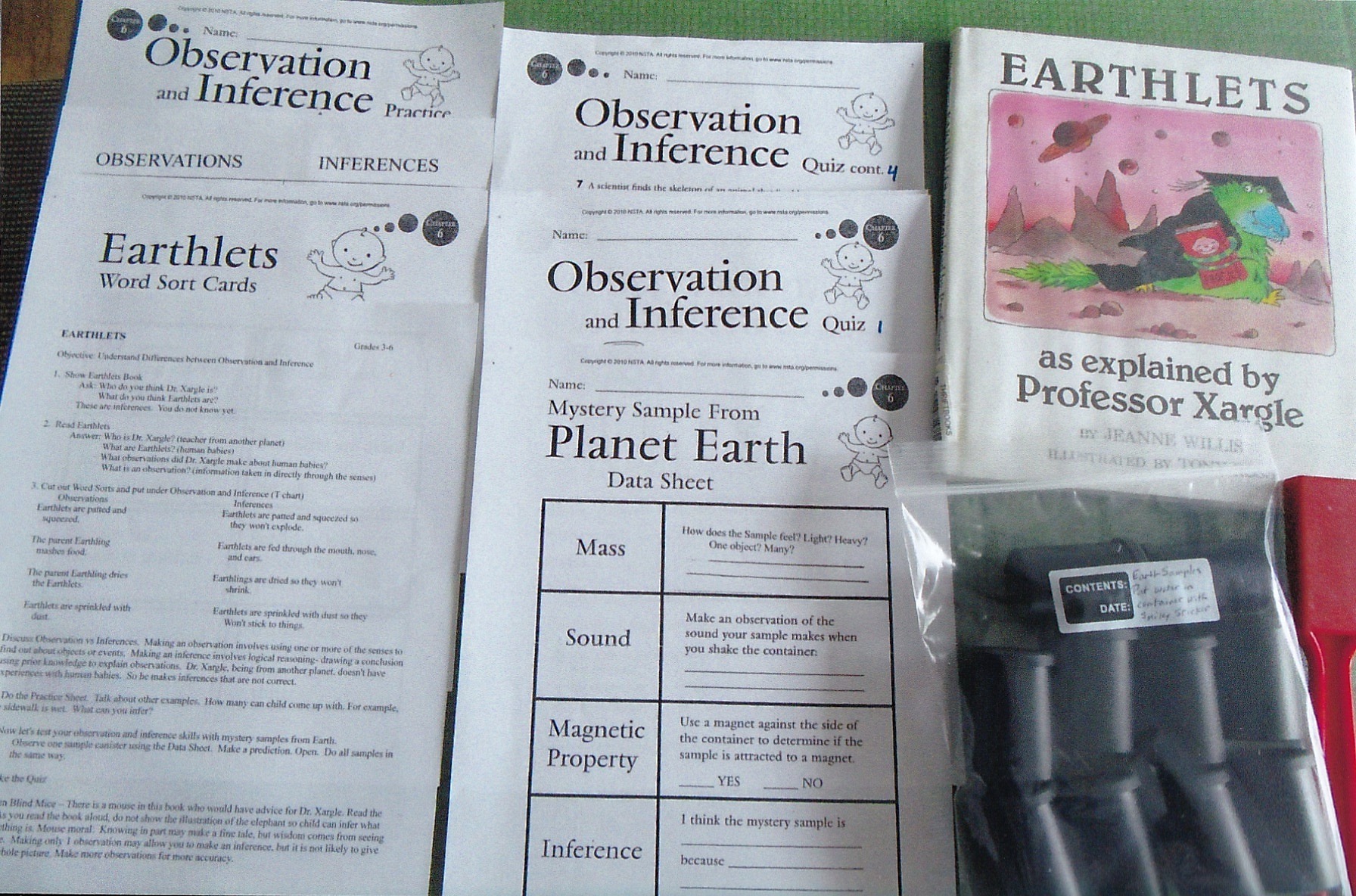 Earthlets
Circuits and Electricity
Introducing "Fun with Science"
Come on in and check out a classic series - Summer is coming and with it, time to explore old and new book friends....
See "Get Involved" page to learn how to help the Library when you shop.
Click above to access
our Facebook site
ANNUAL BOOK AND PLANT SALE
The annual book and plant sale is held the second Friday and Saturday of May. Donations are accepted year round.

DOWNLOADING FREE E-BOOKS and AUDIO BOOKS
The Library now offers patrons access to free downloadable books at Maine InfoNet. See catalog page ("read more"}for details.
CHECK OUT GREAT BOOKS
Want to see what books are being reviewed for awards? Click to check out the Maine Readers Advisor website.
See the Services page for new books for adults or the Youth Page for new books for children or young adults.
Proud of our Past ~ Building our Future

The Campaign for Simpson Memorial Library
​
Proud of Our Past ~ Building Our Future is a capital campaign that supports the construction of a new addition and renovations to the existing library building located on Plymouth Road in
Carmel.
Construction is complete!. See pictures and read more on the Building page.