SERVICES FOR CHILDREN AND YOUNG ADULTS
​
Forces and Motion
Designing Bridges
Windmills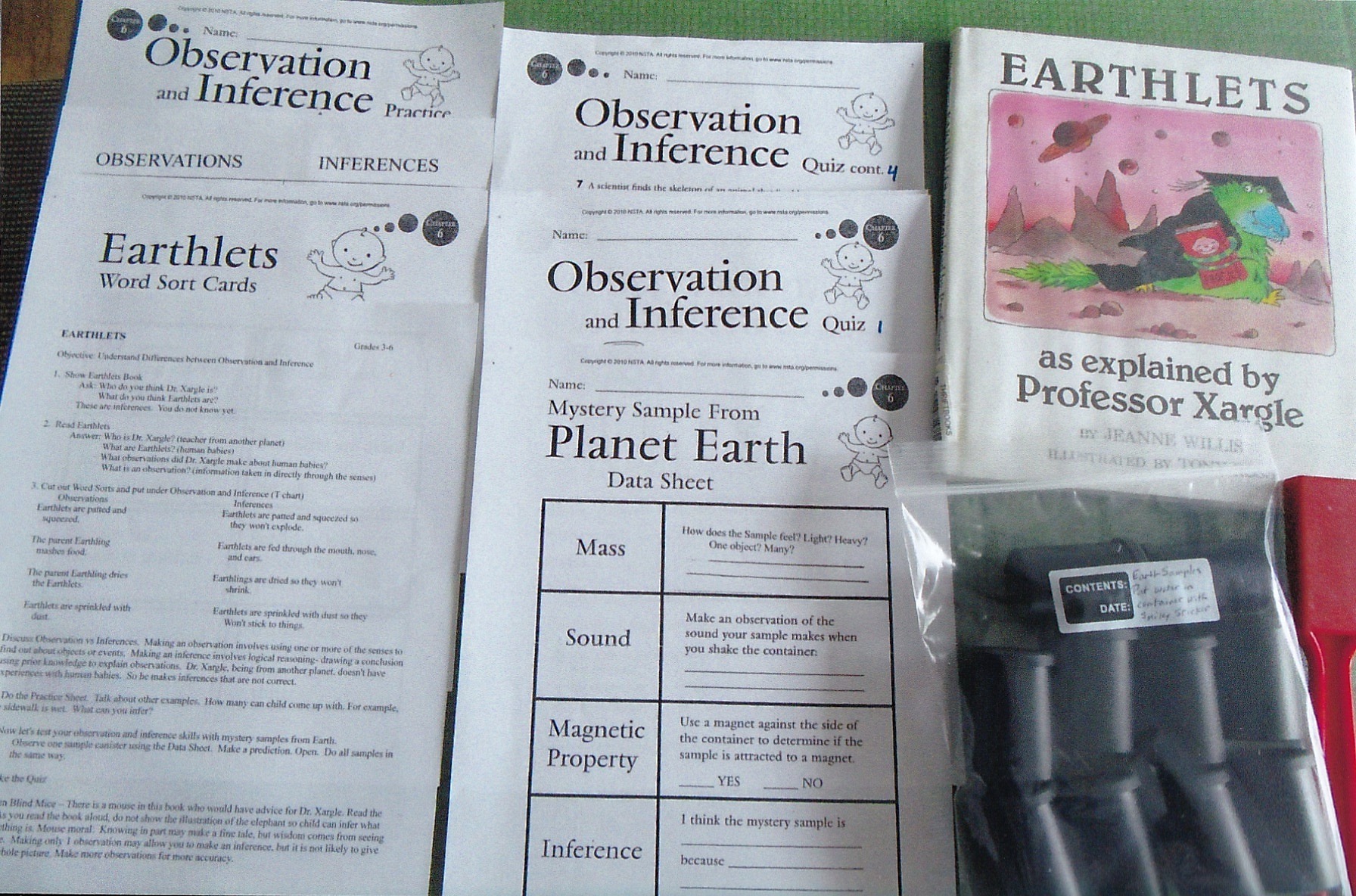 Earthlets
Circuits and Electricity
Stay tuned for more information about "Begin with a Book: Read, Create, Learn", our 2021 Summer Reading Program.
New Books-Jan 2021
Children's Books - Fiction
Scooby-Doo and the Scary Skateboarder by James Gelsey

A to Z: Do you Ever Feel Like Me?by Bonnie Hausman

Llama,Llama, Loose Tooth Drama by Anna Dewdney

Clack, Clack, Good Night by Doreen Cronin

Porcupine Cupid by Jason June

Space Dumplins by Craig Thompson

Chewy Louie by Howie Schnieder

Make Way for Ducklings by Robert McCluskey

Do Not Open this Book by Andy Lee
Non-Fiction
Super Sized Bugs

by Andrew Davies

Series: the Senses -Taste, Smell, Touch, Hearing, Vision

by Angela Keystone

Lego Ideas Book

by Daniel Lipkowitz

The Flu and You

by Geri Roddy

The American Story

by Jennier Armstrong

Happy Birthday, Maine

by Lynn Plourde
Young Adult Books
All American Muslim Girl by Nadine Joley

The Hate U Give Us by Angie Thomas

Five Feet Apart by Rachel Lipincott

Daughter of the Forest by Juliet Mariller
STORIES FOR CHILDREN
VIRTUAL STORYTIME
Each week a different children's book available at the library is highlighted by Ms. Lee. This is showcased on Facebook and this website with a link that connects to the book being read. The latest two stories are available on the Home Page of this website. Below are older offerings. Click on the picture of the book to see and hear it being read.
Fun with Science kits can be found in Library Catalog. Click here to go there and type in "Fun with Science Kits"